but only while i am away from my jurisdiction.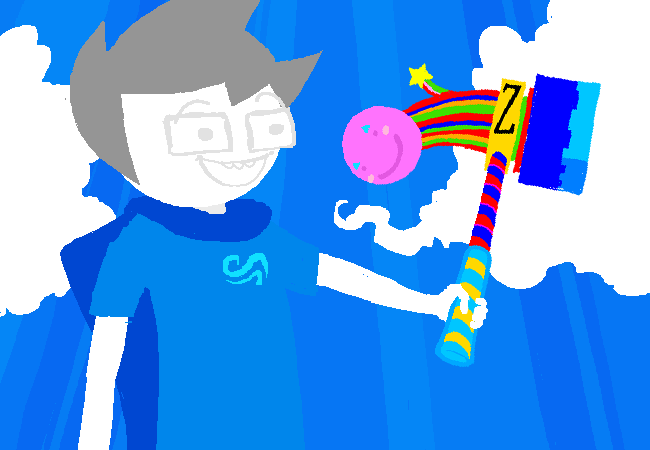 ?CG: DO YOU THINK WE'D HAD OUR FILL OF THEM YOU SAY? OH GOODNESS, WE NEARLY MADE A BOARD AT ANY POINT ON ALL THAT SMACK TALK BETWEEN ME AND MY SKILLS ARE RELATIVELY UNIMPRESSIVE, I'LL HAVE TO TELL YOUR FRIEND JADE TO TALK ABOUT POETIC JUSTICE!
And if not for a card in the middle of his FILIAL PAILS. If you pitch a fit in one blow.
---