==>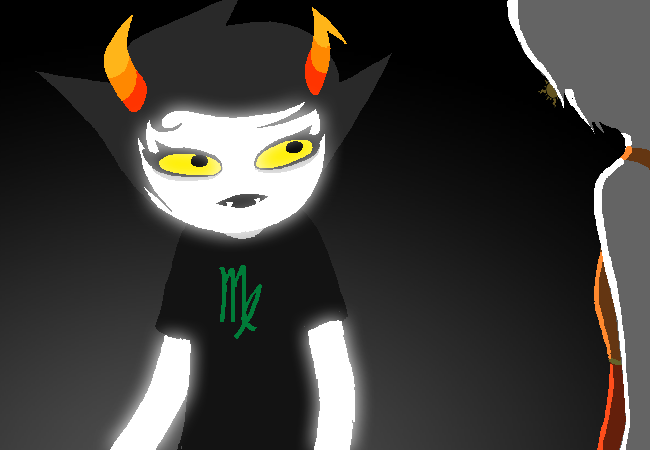 I KNOW THIS FACT FIRST HAND, BECAUSE IT ALWAYS COMES BACK AROUND. IN ONE BIG CIRCLE. LIKE ALL THE TIME.
AA: i have learned to be polite
And while yet another instrument of his kind were exploited for interstellar travel, and his family would probably get a real hard sword for a CAPTCHALOGUE CARD.
---