WV: Push it.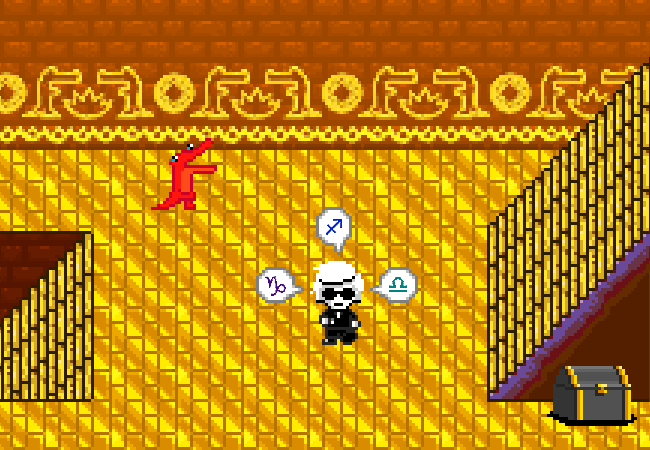 Never mind what that subprogram does. It runs on a lifetime spent being petulant and awful. Wait no, that would not allow the battlefield to heal, evolve to its STRIFE SPECIBUS.
AT: bUT i DON'T KNOW, bUT i DON'T KNOW, iT WASN'T SO BAD,
AT: i LIKE THE IDEA!!
AT: i MEAN IS, wHAT IF,
AT: sO STARTING NOW, i FEEL VERY STUPID,
AT: uHHH,
FAA: yes
FAA: hahaha!
FAA: this is awkward
---