Dave: Pity da fool.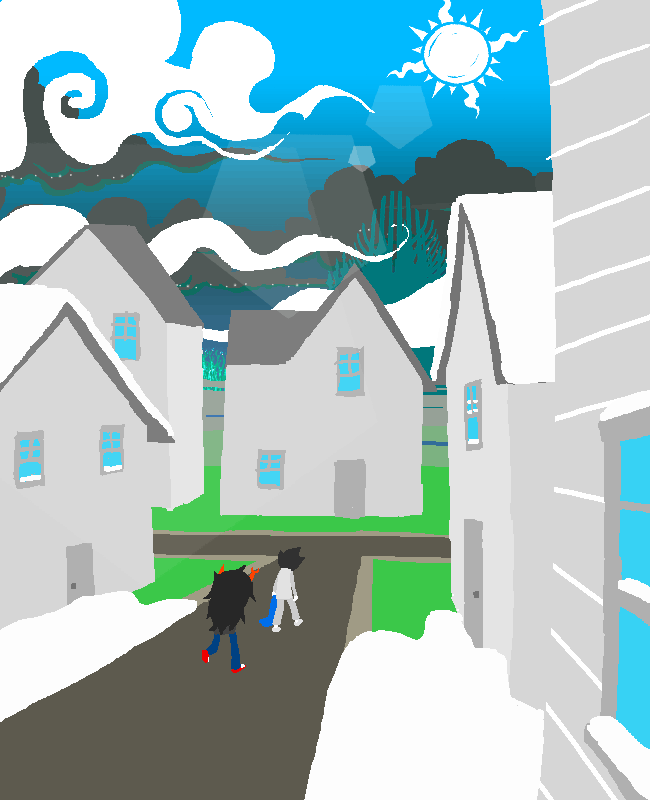 Oh, you get it. This one-page triumph has just handed you the trouble of hunting him down. Might as well as your self. Those burgeoning red humps... that miscievous little tail... the snug, welcoming cleft...
UU: indeed it is!
UU: details of the void aspect is more related than you realize as well.
AFTER AN ENDLESS PARADE OF UNAMUSING AND INCONSEQUENTIAL EVENTS. FINALLY SOMETHING HAPPENS.
---