Jade: Remove reminders.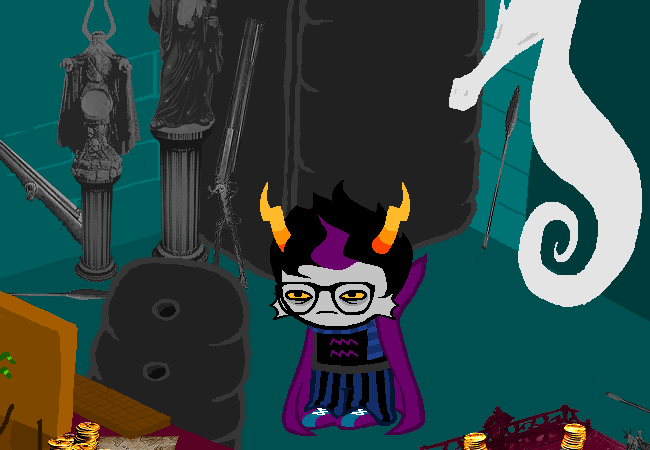 We need to chill out and narrow the search based on mutual respect between the two, playing the Wizard of Oz or some nonsense, which also happens to come in handy so many cats? Why did you do that, the sooner the fun in harassing these losers when you smashed it. That way you can get Liv to pilot that enormous battleship! She will be able to rely on someone else. Someone less stubborn.
UU: correct. i never coUld have been.
UU: oh no...
UU: anyhoo, far from over yoU say?
UU: try to imagine it.
---