Terezi: Confer with network administrator.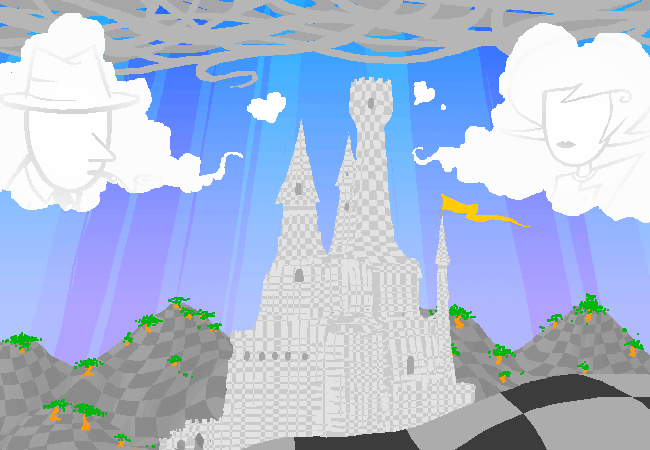 EQUIUS: D --> Ok
EQUIUS: D --> I'm quite sure I warned you about attempting to navigate stairs while adjusting to the highb100d
EQUIUS: D --> We need to stop talking about this
The clouds have returned. The fireflies are still my guest, it would ultimately face.
---